Morris and Larson Advisors serves corporate and private clients from many different industries of varying size. Below are some of the organizations represented by Morris and Larson clients.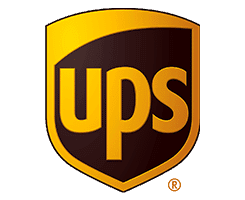 UPS is the world's largest package delivery company that began more than a century ago. It is a multi-billion-dollar global corporation that reflects the history of modern transportation, international commerce, logistics, and financial services.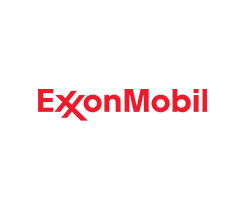 ExxonMobil, one of the world's largest publicly traded energy providers and chemical manufacturers, develops and applies next-generation technologies to help safely and responsibly meet the world's growing needs for energy and high-quality chemical products.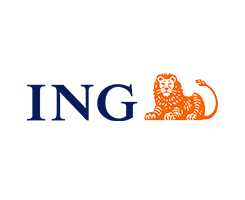 ING is a global bank with a strong European base. It has 53,000 employees that serve around 38.4 million customers, corporate clients and financial institutions in over 40 countries. Its products include savings, payments, investments, loans and mortgages in most of our retail markets.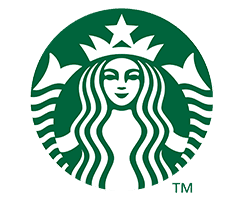 Starbucks is a multinational chain of coffeehouses headquartered in Seattle, WA. It is the largest coffeehouse in the world and is ingrained in the modern coffee culture. Locations can be found in cities all over the world.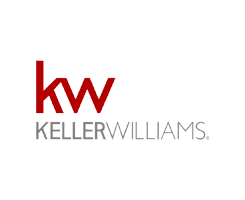 Keller Williams Realty is the largest, fastest-growing real estate franchise in the world. It holds the top sport in agent count, units, and sales volume. It is at the forefront of tech, training, and culture.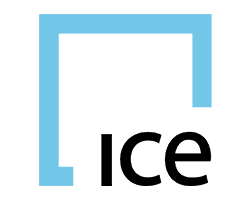 Intercontinental Exchange is a Fortune 500 company that connects the largest community of participants in all major markets at key phases of the investing, trading, hedging, and capital raising lifecycle.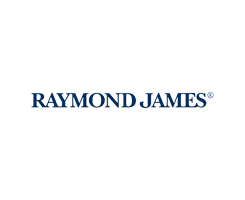 Raymond James is a multinational independent investment bank and financial services company. It serves client accounts through 8,100 financial advisors in the United States, Canada, and overseas.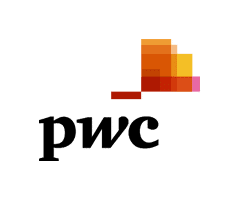 PricewaterhouseCoopers (PwC) is a global network of firms delivering world-class assurance, tax, and consulting services for businesses. Its professional services cover such areas as cybersecurity and privacy, human resources, deals, and forensics.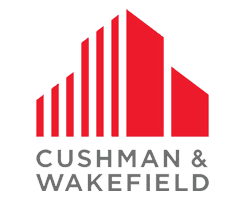 Cushman & Wakefield is among the world's largest commercial real estate services firm. It has 53,000 team members in 60 countries and a 100+ year history working successfully with clients.
Get in touch with Morris and Larson Advisors
"*" indicates required fields
Clients | Morris and Larson Advisors