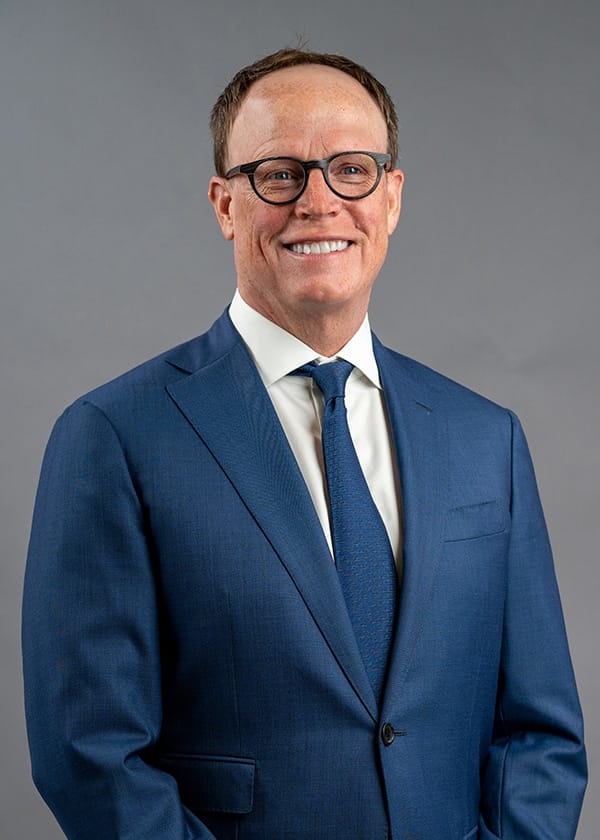 As an internationally trained leadership advisor with more than two decades of coaching experience, James Larson brings unique expertise to his work of assisting decision-makers from diverse industries to lead and live more effectively.
James's approach aligns unique talent with professional challenges and aspirations. He addresses the whole person, uniting a sound view of the individual with the best in practical leadership theory. His clients have ranged from directors to CEOs and Chairmen. He combines knowledge of the interpersonal aspect of business dynamics with a passion for inspiring others to achieve their full potential.
James has lived, studied and worked in the United States, Spain, Italy, and the United Kingdom. He holds degrees in History and Classics from Saint Olaf College (Northfield, MN), Philosophy and Theology from the Universita Pontificia R.A. (Rome, Italy), and Classical Humanities from the Instituto de Humandidades (Salamanca, Spain).
Get in touch with Morris and Larson Advisors
"*" indicates required fields
James Larson | Morris & Larson Advisors