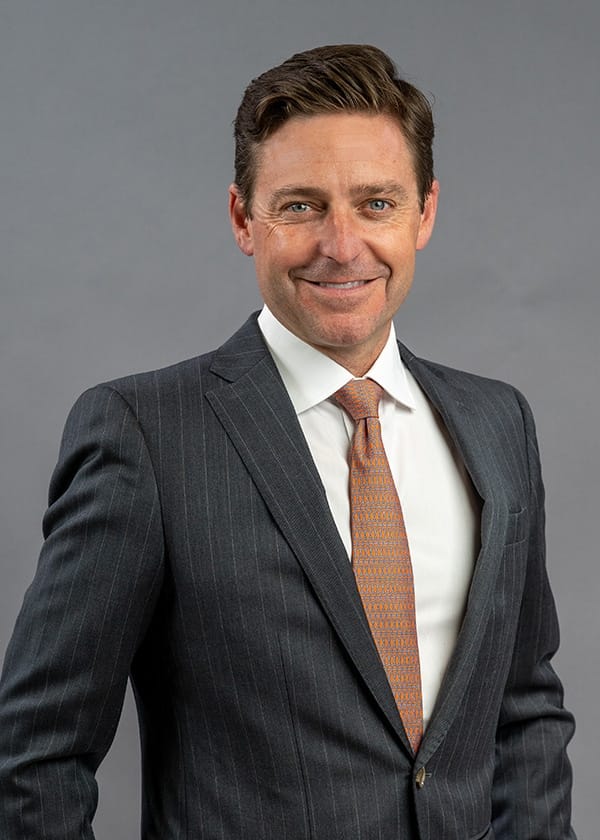 Jonathan Morris has more than twenty years of experience in strategic communications and leadership development. He has appeared thousands of times on national news programs offering commentary on social and ethical issues. He is an author of four books, including the New York Times bestseller, "The Way of Serenity."
Jonathan has assisted elite decision-makers in a variety of industries, including education, finance, media, private equity, government, church, and Hollywood. He has been the personal advisor to some of the most impactful leaders of our time.
Jonathan has lived, studied, and worked in the United States, Italy, Guatemala, and Costa Rica, and is fluent in English, Spanish, and Italian. His undergraduate studies included business administration, classical humanities, philosophy, and theology. He completed a postgraduate degree in moral theology with a focus on social ethics, from Regina Apostolorum
Pontifical University in Rome, Italy.
The partnership of Morris and Larson Advisors is the fruit of twenty-five years of friendship and professional collaboration. Their coaching philosophy addresses the whole person, uniting a sound view of the individual with the best in practical leadership theory.
Morris and Larson Advisors serves a select and diverse client base in North America.
Get in touch with Morris and Larson Advisors
"*" indicates required fields
Jonathan Morris | Morris & Larson Advisors