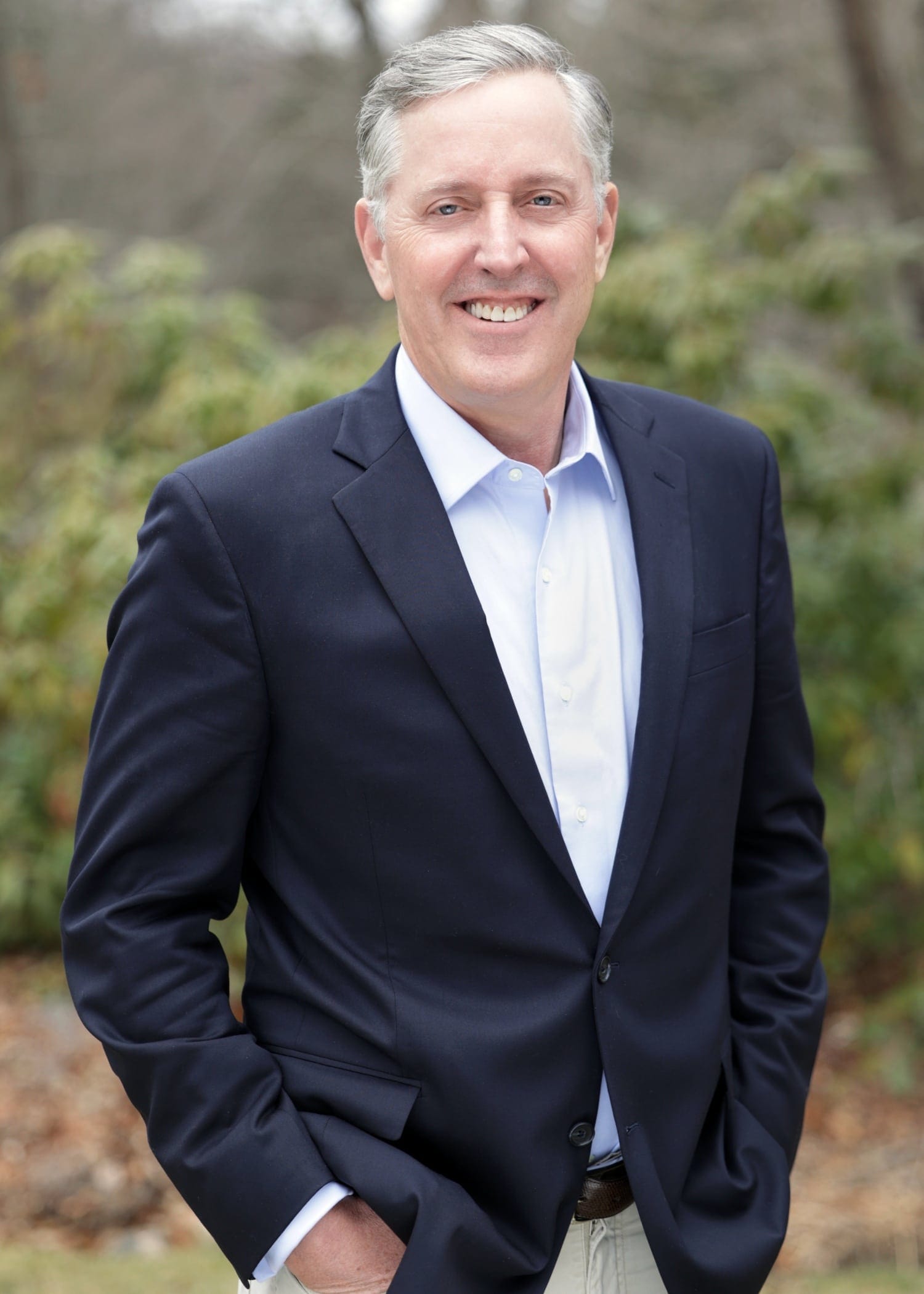 Rob joined Morris & Larson Advisors as an Executive Coach at the end of 2022, and brings over 25 years of leadership experience as a senior executive to his coaching. From 1996 to 2008 he held a succession of senior leadership positions at Clear Channel Radio (now iHeart Media). At Clear Channel Rob led the largest region by revenue and profit, managing $540 million in annual revenue including the largest US media market, New York City.
Rob was recognized as Executive of Year by Clear Channel's CEO; and, as one of the best managers in radio numerous times by industry trades. Later, Rob pursued entrepreneurial interests in digital media and launched a boutique digital services and consulting firm. Rob then went on to serve as Senior Vice President at Townsquare Media and excelled at recruiting and developing a high performing leadership team while transforming the company's revenue model to capitalize on the rapid growth in digital advertising.
Now an Executive Leadership Coach, Rob believes that helping leaders to understand their unique strengths allows them to become more intentional in their actions, better identify their mission, and articulate a compelling vision to their teams. He stresses that at its core, great leadership comes from those people who present as fully authentic, deeply compassionate, transparent, and committed to their team's success.
Rob is known to guide leaders on a path of self-discovery and inquiry to assist them in raising their performance and overall effectiveness. Rob has coached leaders who have gone on to hold senior and C-suite positions at some of the largest media companies in the world including iHeart Media, Spotify, Pandora, Google, and Facebook. He has also coached leaders in many other industries including manufacturing, fintech, non-profits, and healthcare.  With his deep business background, Rob works closely with his clients to co-create a plan focused on achieving their desired professional goals.
Rob has long been a dedicated endurance athlete who has completed numerous marathons, triathlons, and other events including the 2022 Race Across America (RAAM). RAAM is a nonstop, 3080-mile bicycle race from Oceanside, CA, to Annapolis, MD. Along the way, what Rob treasures most are the relationships and team leadership lessons learned as well as the confidence that comes from overcoming self-doubt to achieve a goal for a cause bigger than self.
In 2023, Rob will run his third NYC Marathon, raising funds for Guardian Revival, an organization committed to preventing suicide among veterans and first responders. Rob is a member of Guardian Revival's Athlete Hall of Fame. An avid golfer, Rob currently serves as president at one of the premier golf clubs in the U.S.
Rob lives in Wilton, Connecticut where he and his wife Katy raised their four grown children.
Education & Credentials
Hogan Assessment Certification 

Certified Practitioner of The Leadership Circle Profile 360 Assessment

Member, International Coaching Federation (ICF) seeking Associate Certified Coach accreditation.
Columbia University of New York: Columbia Credentialed Professional Executive Coach

Tulane University, BA with Honors
Get in touch with Morris and Larson Advisors
"*" indicates required fields
Rob Williams | Morris & Larson Advisors